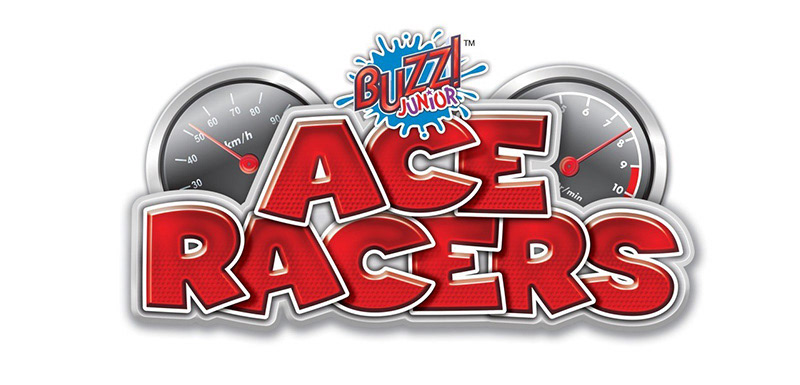 Positioned within a large team locally contracted under Sony Entertainment, I was responsible for interaction (physically by controllers and visually on-screen), gameplay, basic level and early character behaviour within this title.
"Buzz! Junior is back on PlayStation 2, only this time it's all about speed in Buzz! Junior: Ace Racers, a fun racing game for all the family. Drive, fly and splash your way across Incan rainforests, bustling cities and spooky graveyards in this brightly colored racing game that combines exciting gameplay with the fun and accessible Buzz! buzzers, so absolutely anyone can join in the fun. It also includes four new team modes which allow you to join forces with a friend, and ten mini-games, making it an ideal title for kids and parents to play together.
This version of Buzz! Junior: Ace Racers includes a set of Buzz! Buzzer controllers for up to four players. The Buzzer is cool to use, easy to control, enables the experience and makes it accessible to everyone."