Photography, graphic design, brand rollout. United Kingdom, charity work.

We give homeless people the chance to upcycle furniture that would otherwise end up in a skip. With RENU they learn all sorts – repairing, designing, distressing. After months or years of believing that they weren't worth the change from someone's pocket, our people discover they can make something beautiful, crafted, worthy of someone's home.
At RENU, nothing is wasted. Not a life, not a piece of furniture. Every penny of everything we raise goes straight back into the project.
RENU. Restoring furniture. Restoring people.
Flexible, adaptable logo that takes form of furniture pieces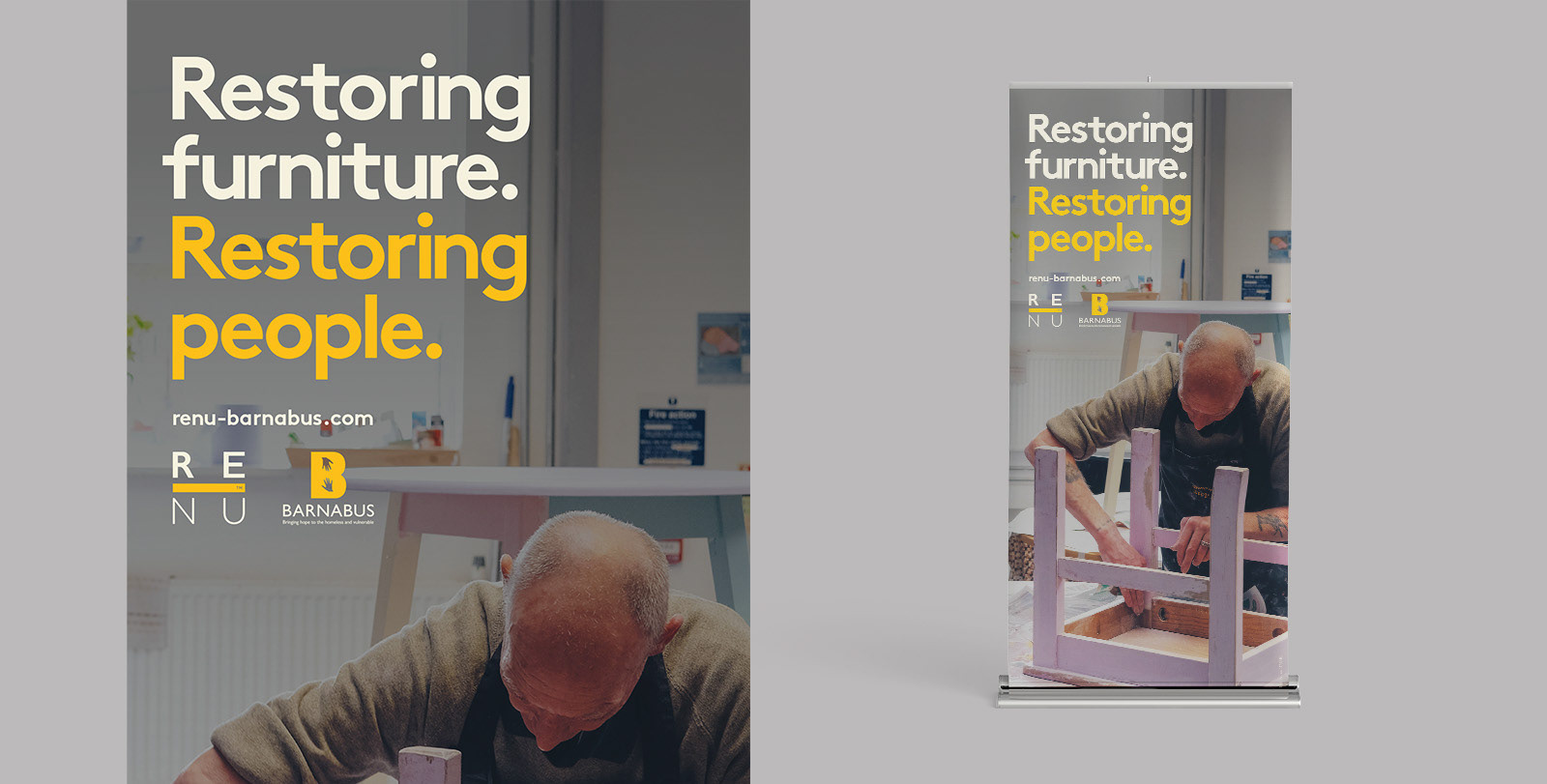 Photography onsite at the RENU workshop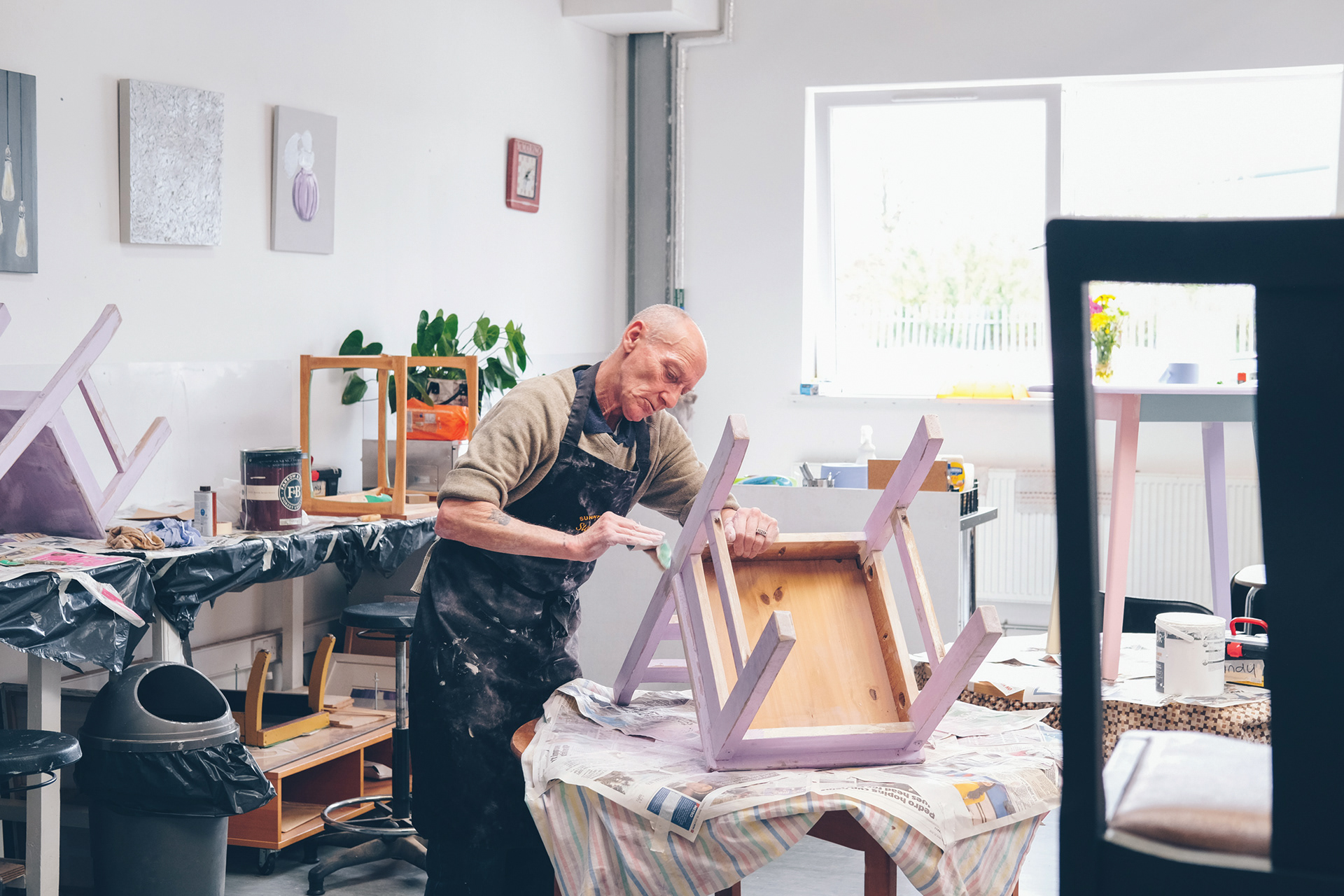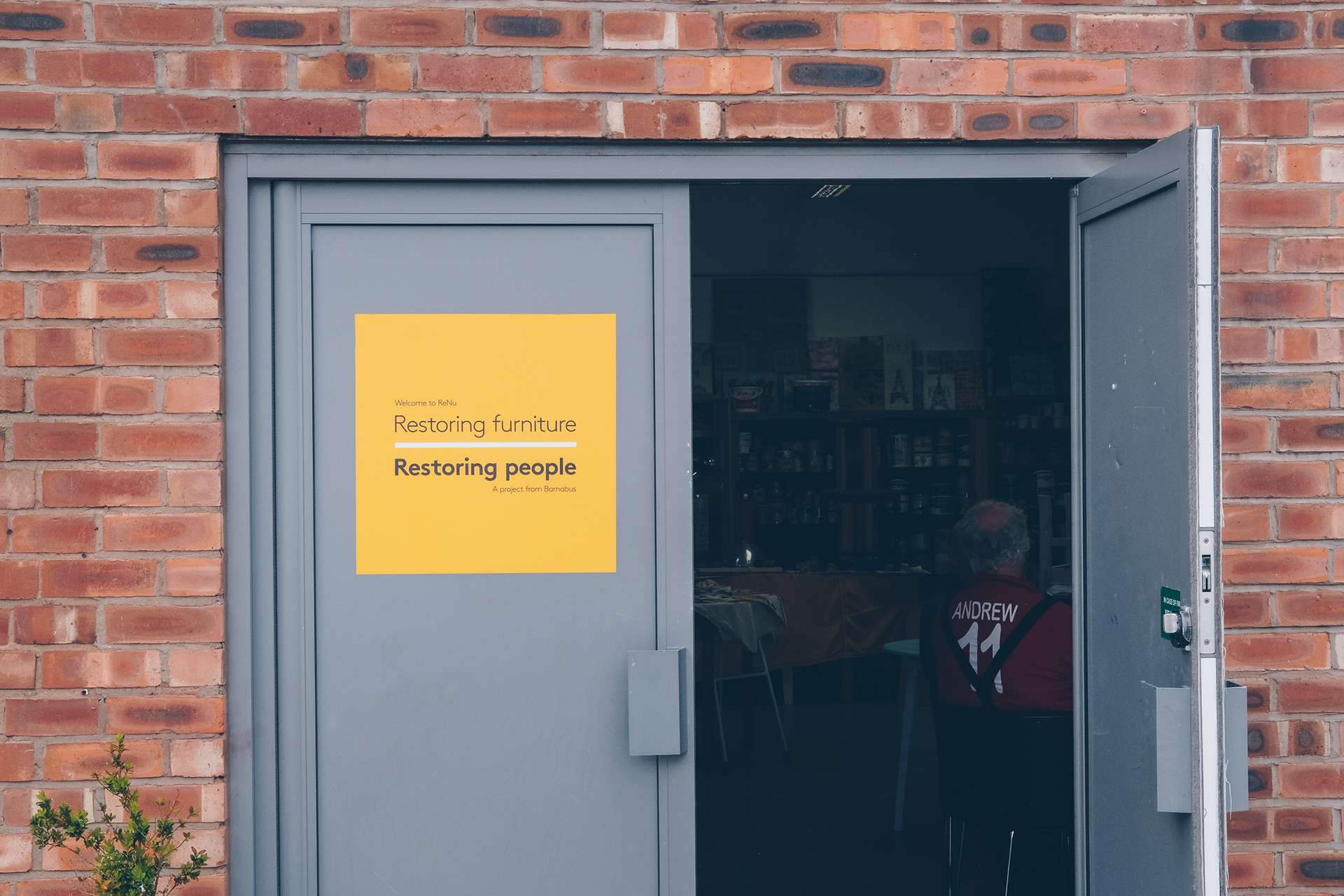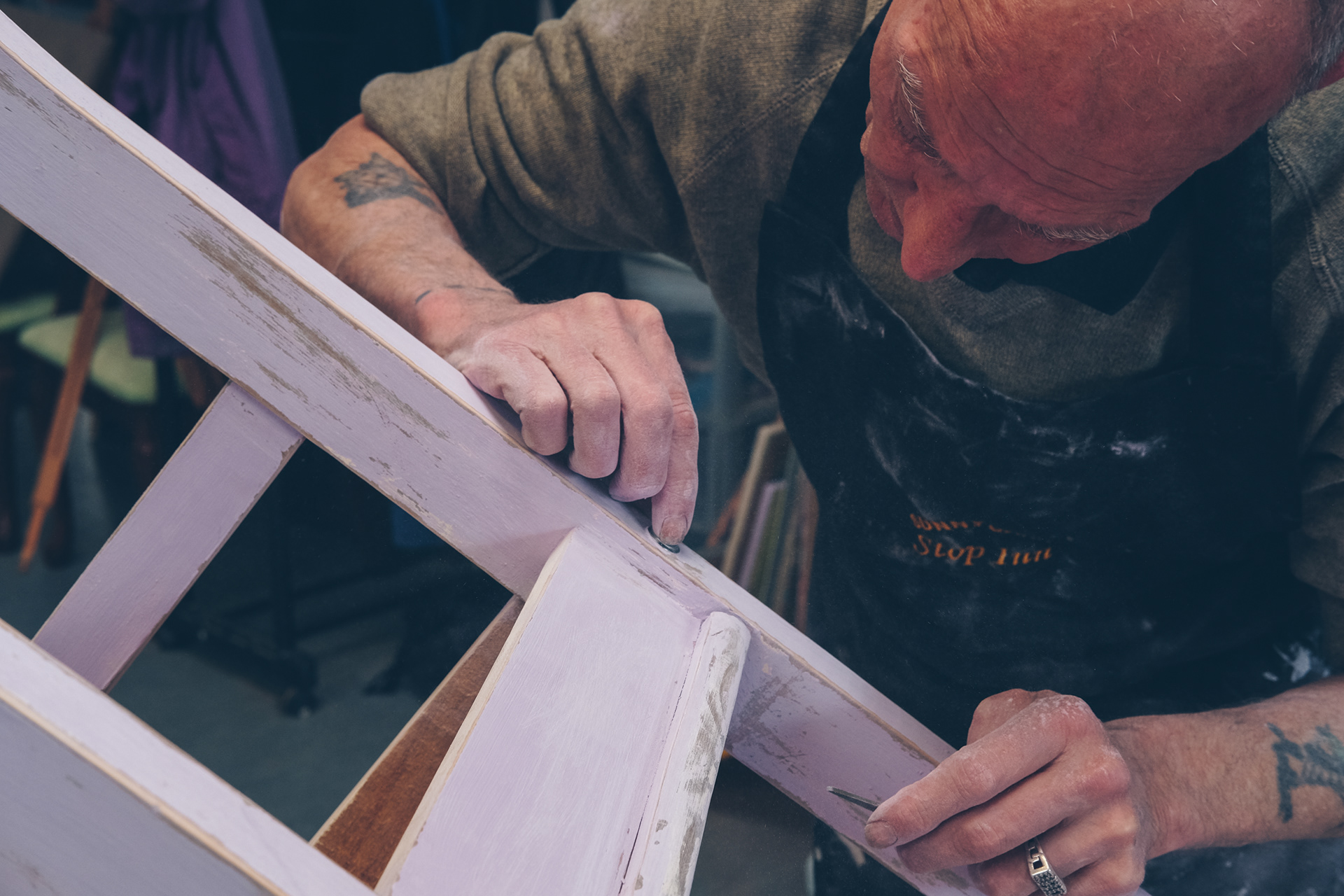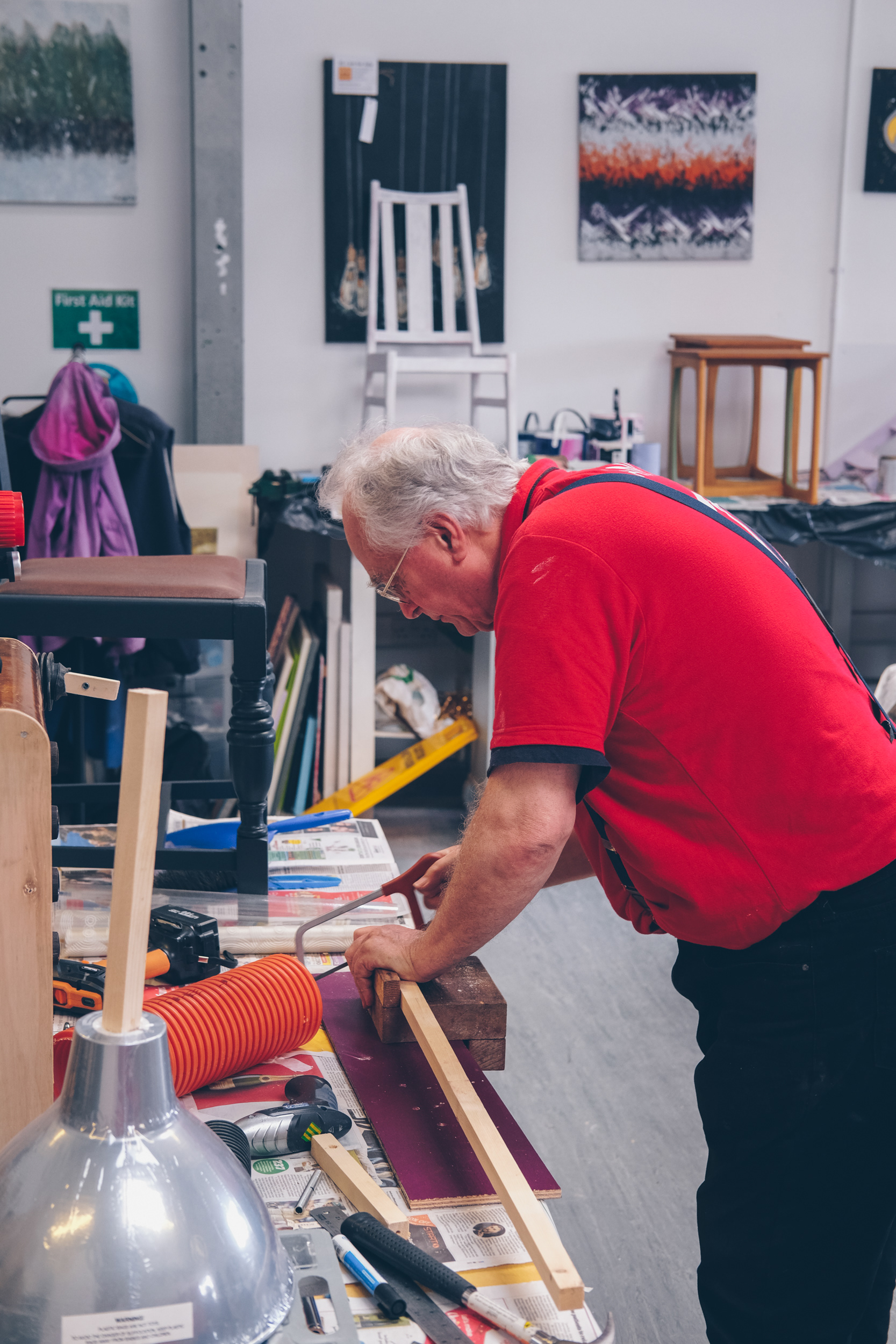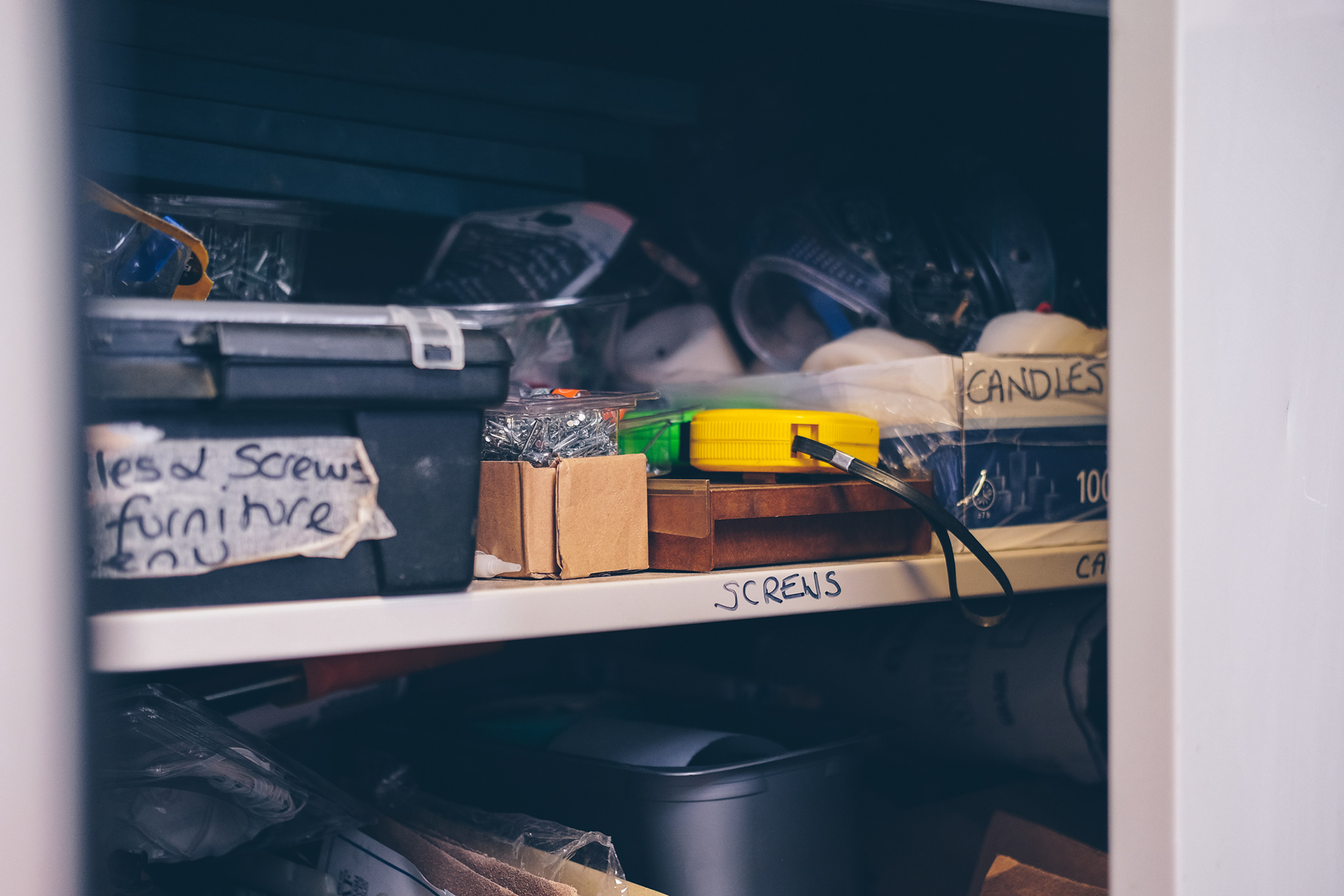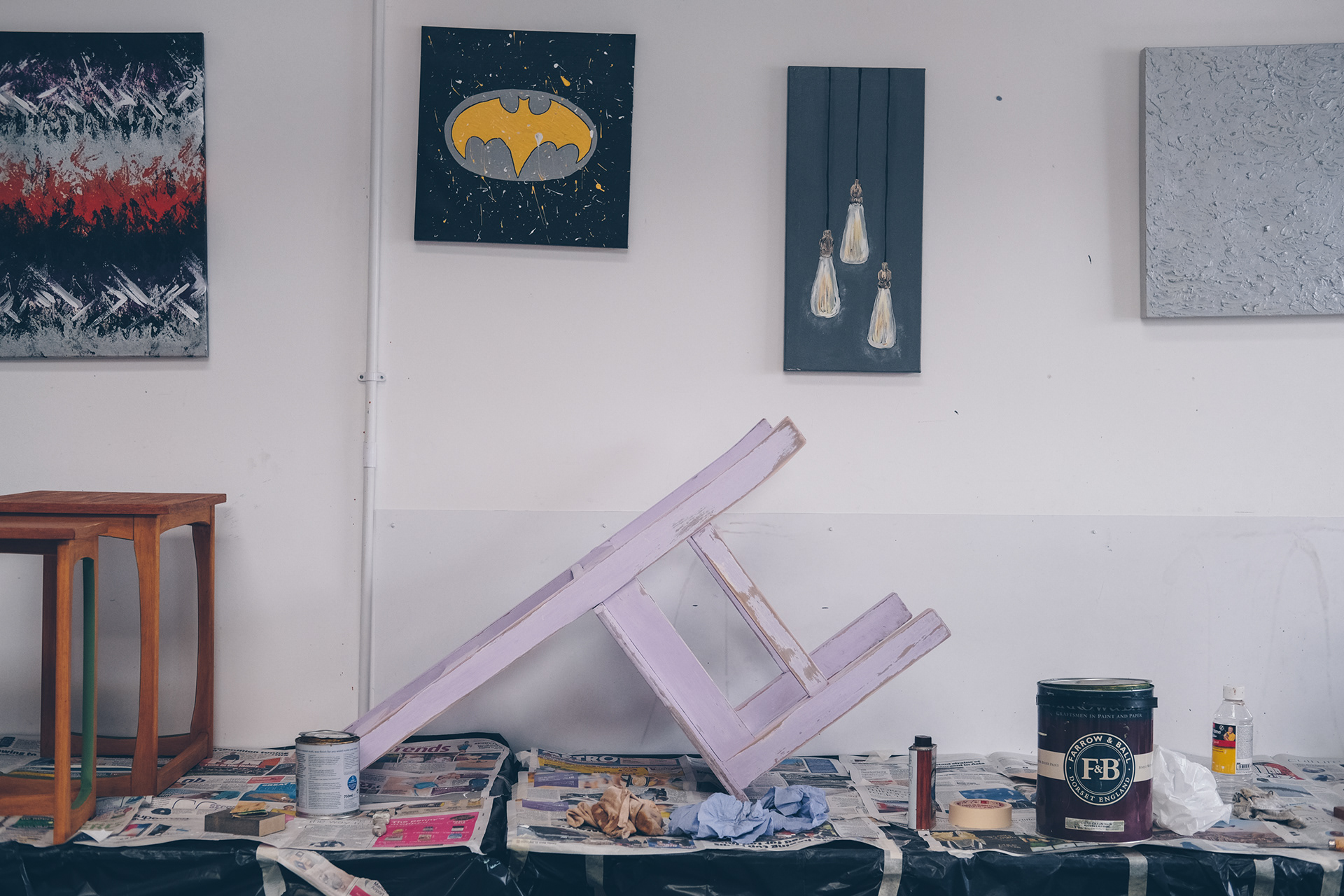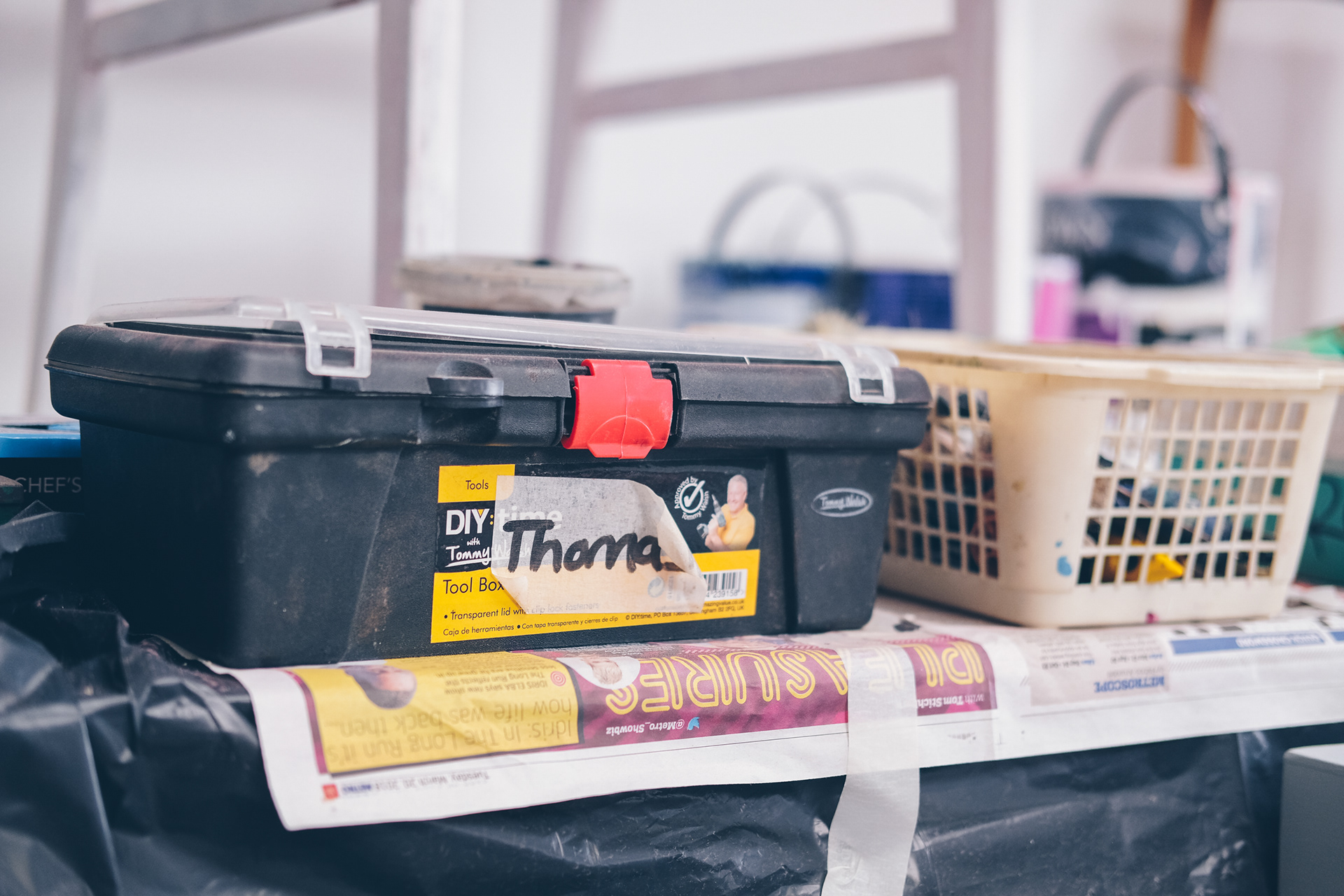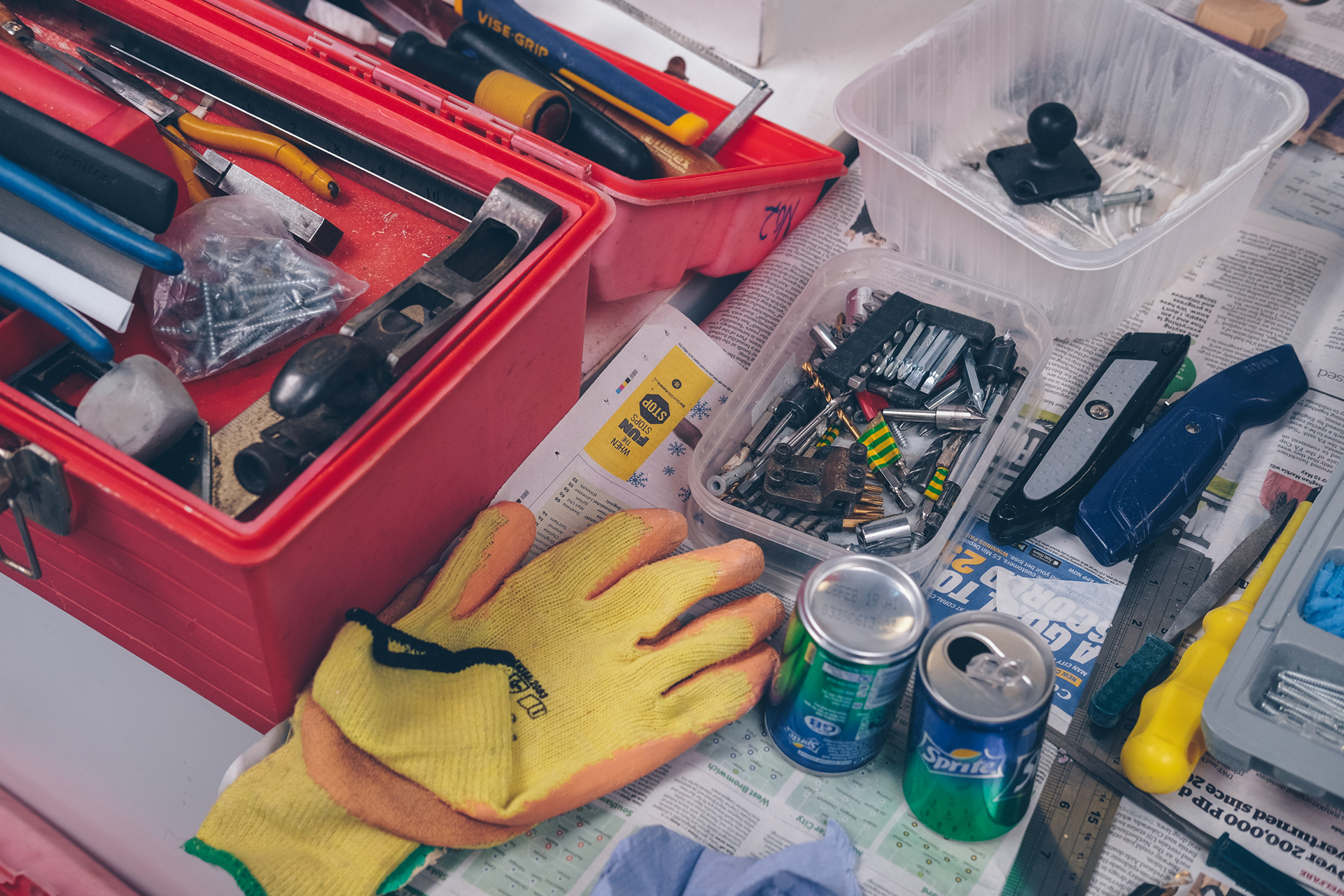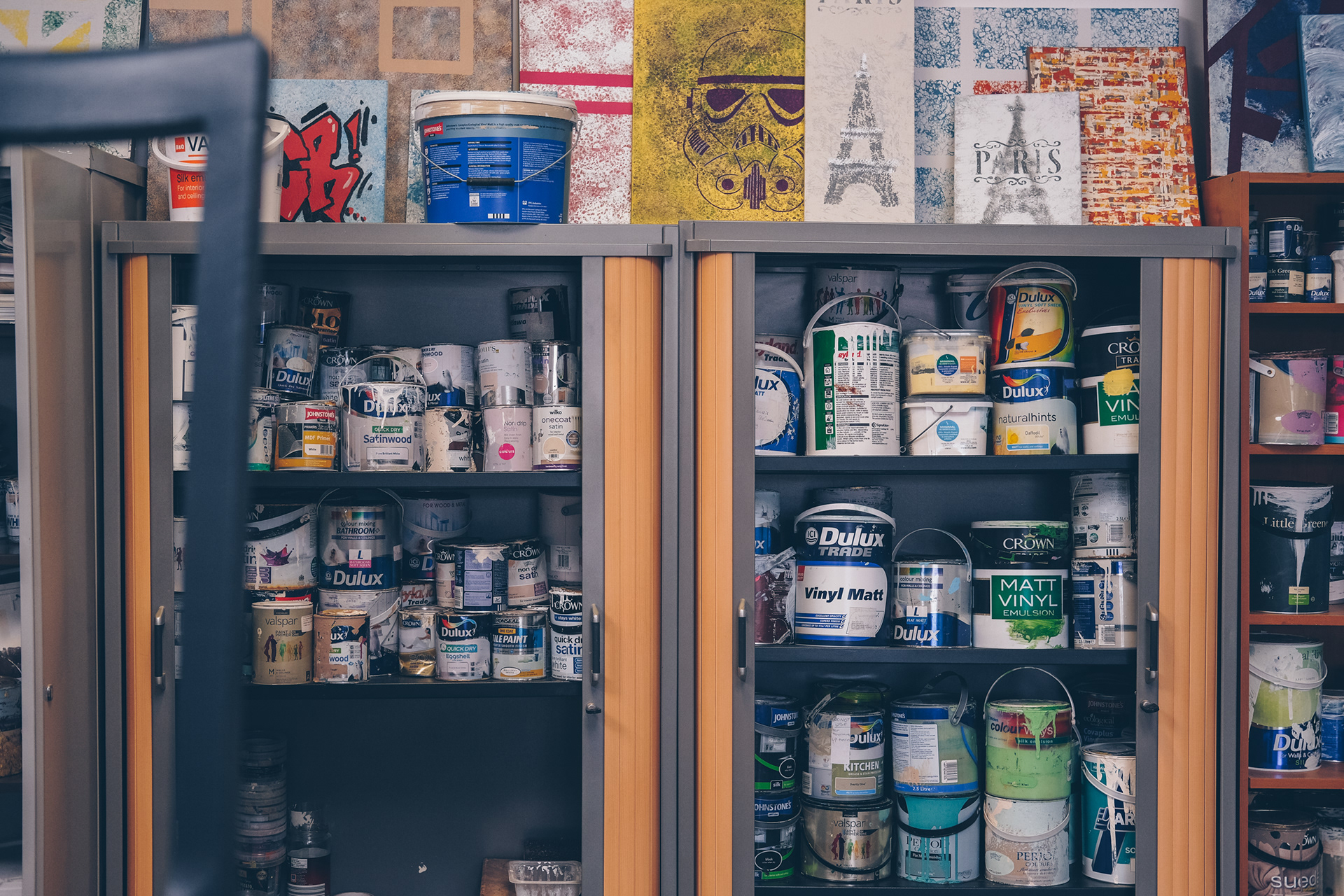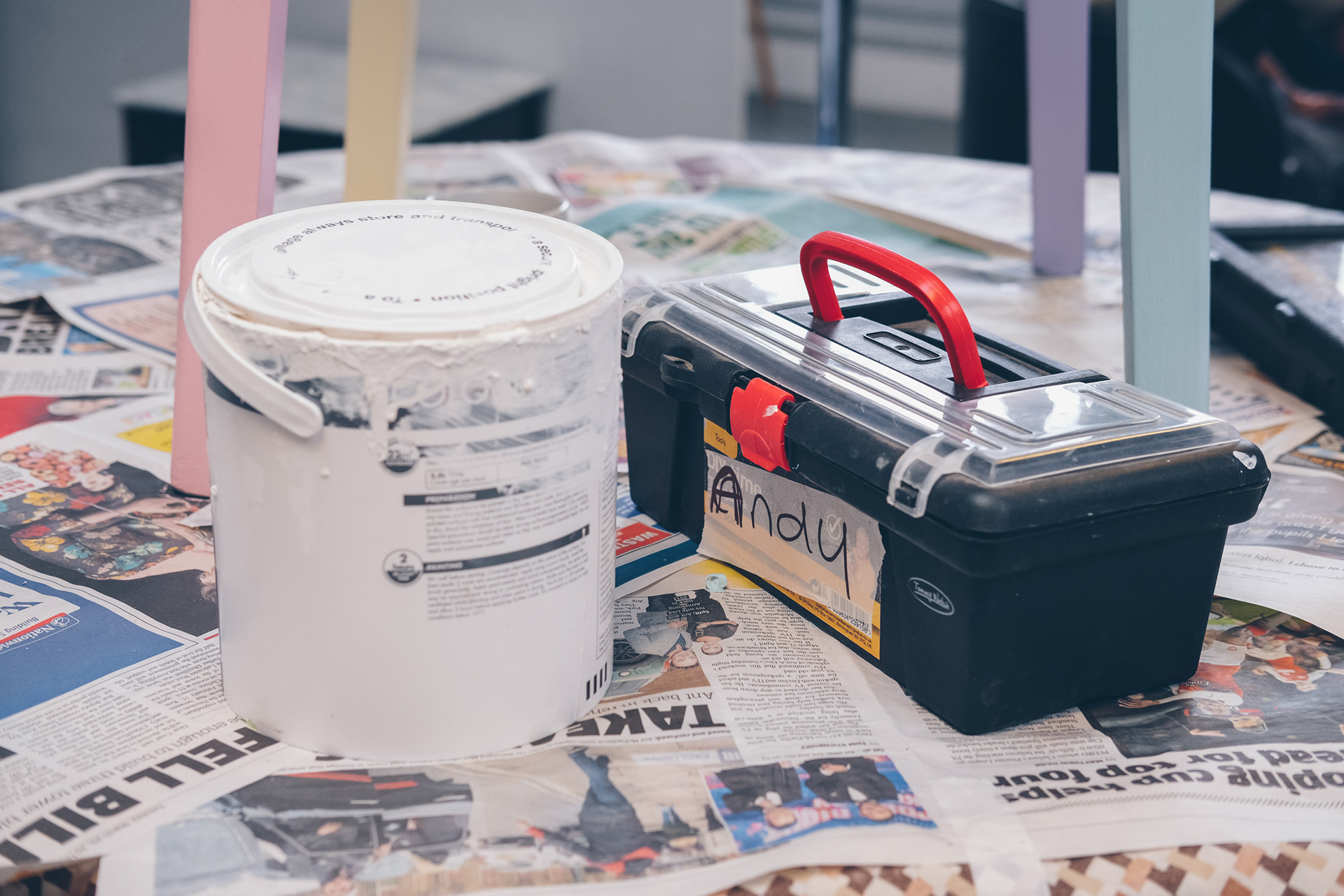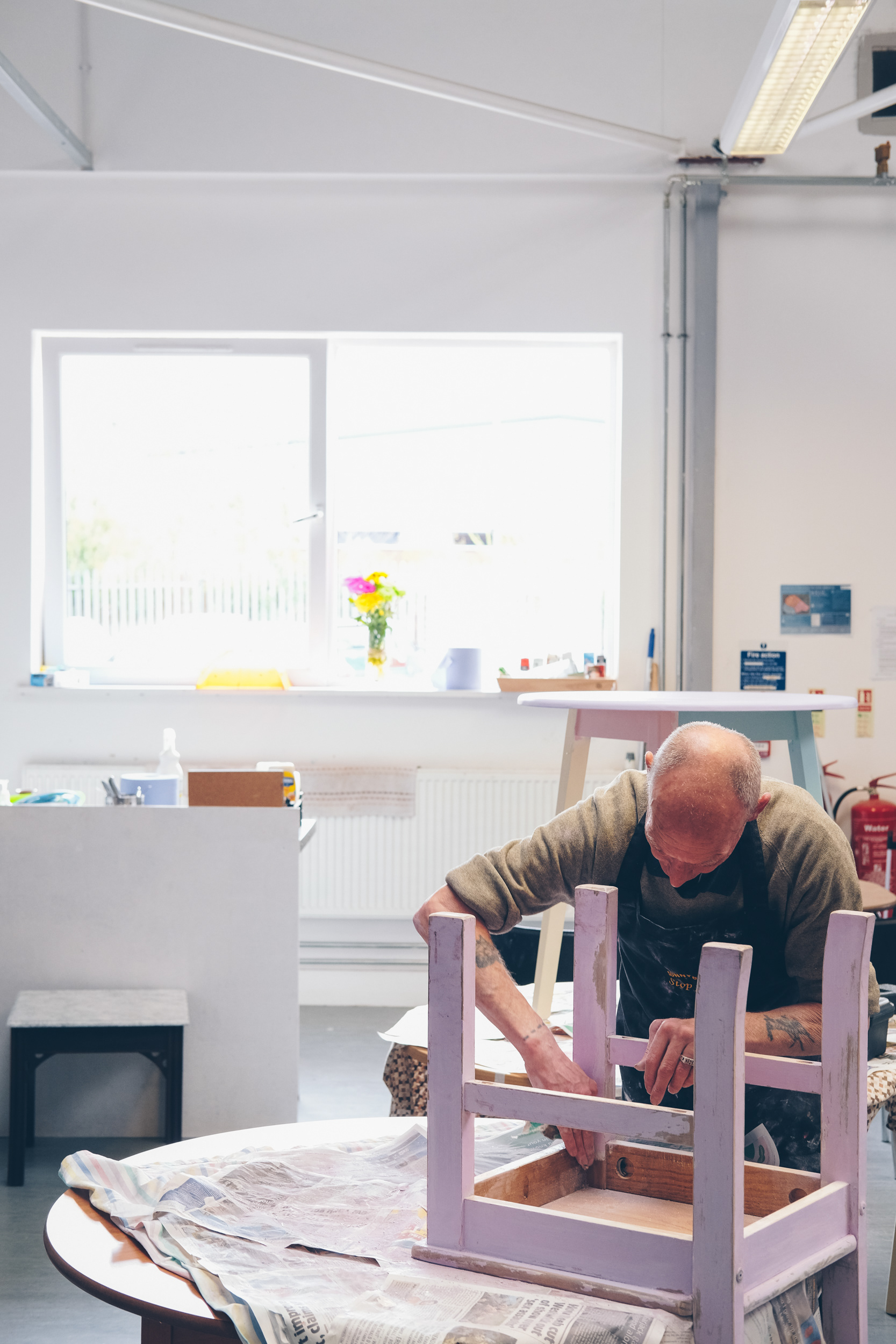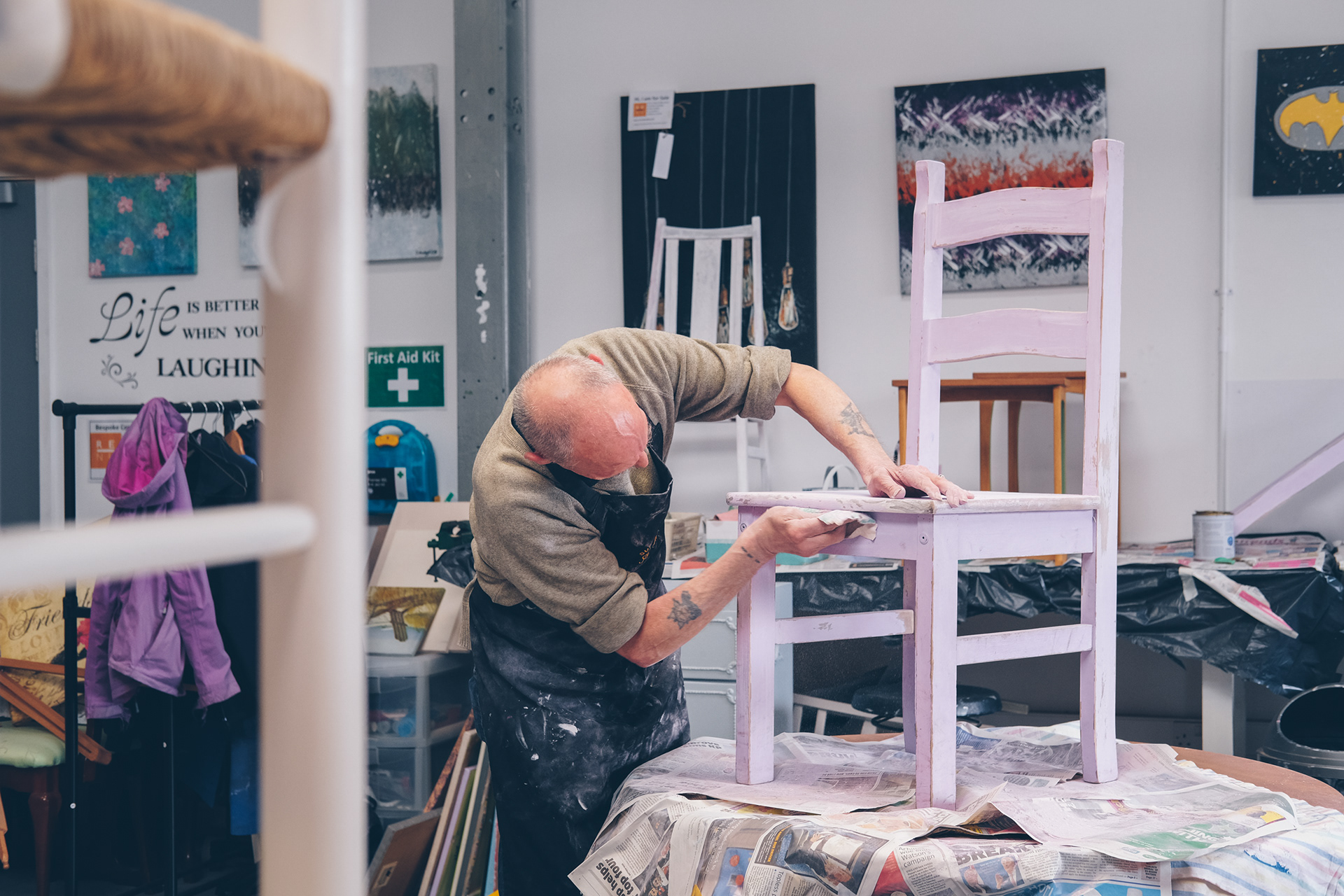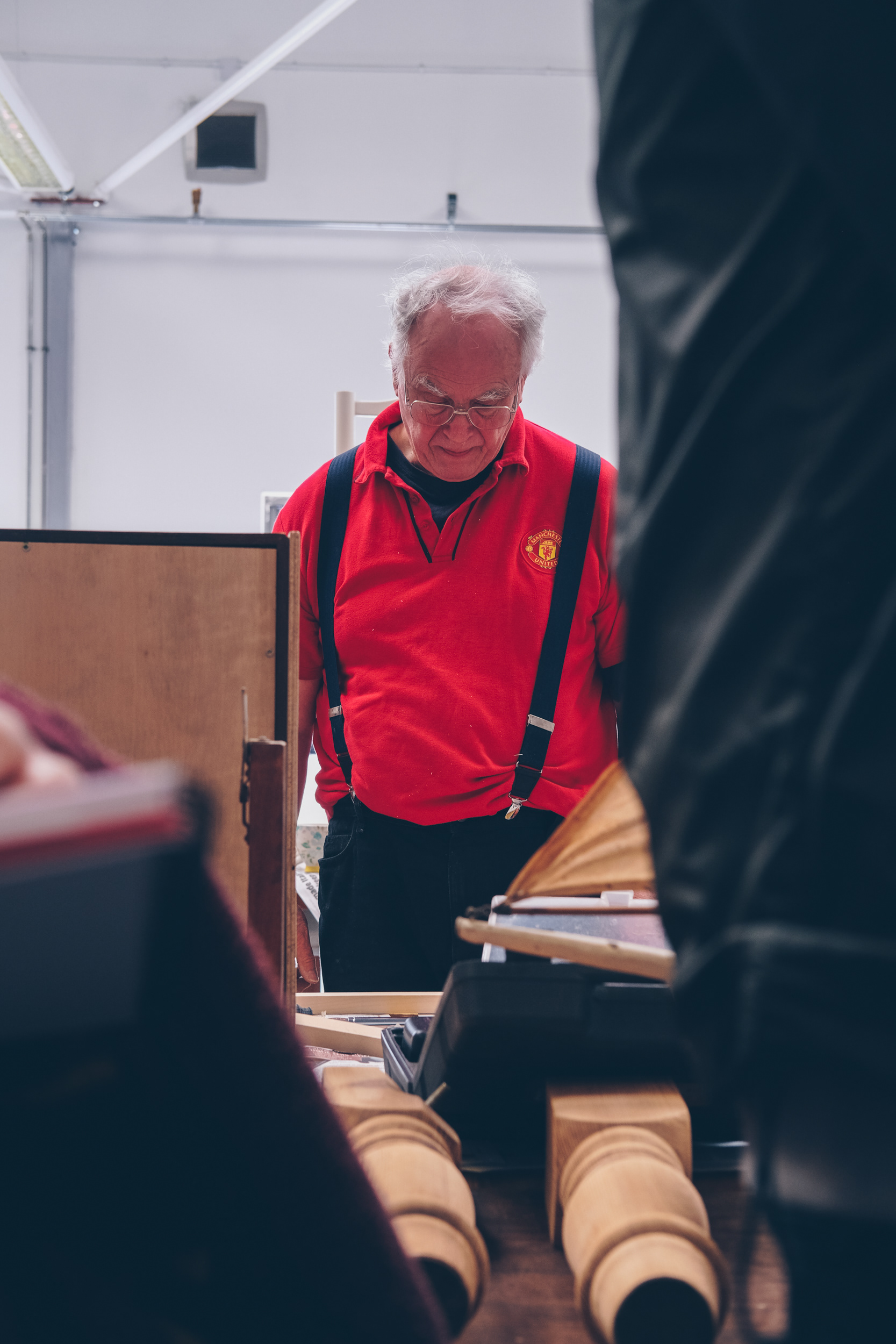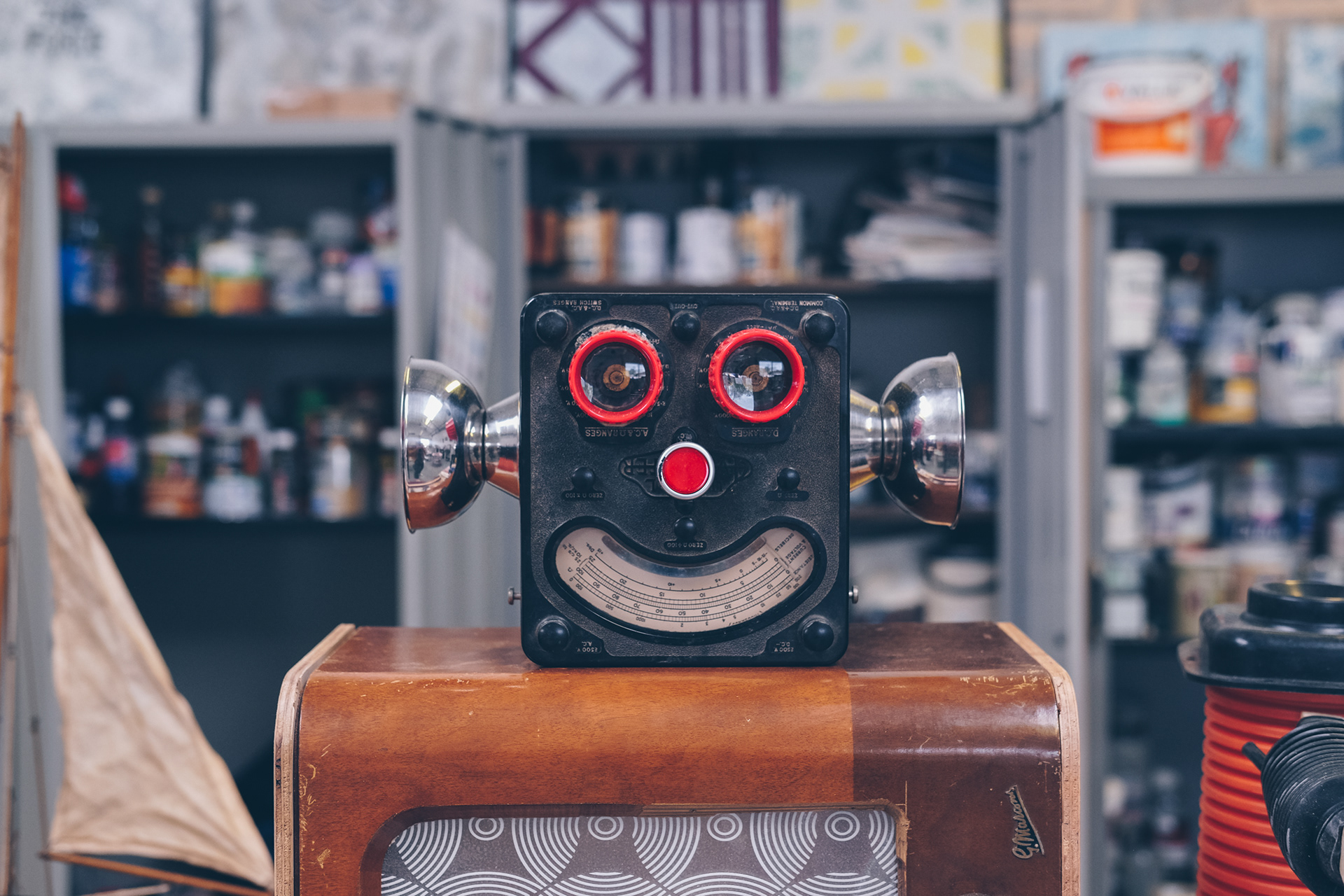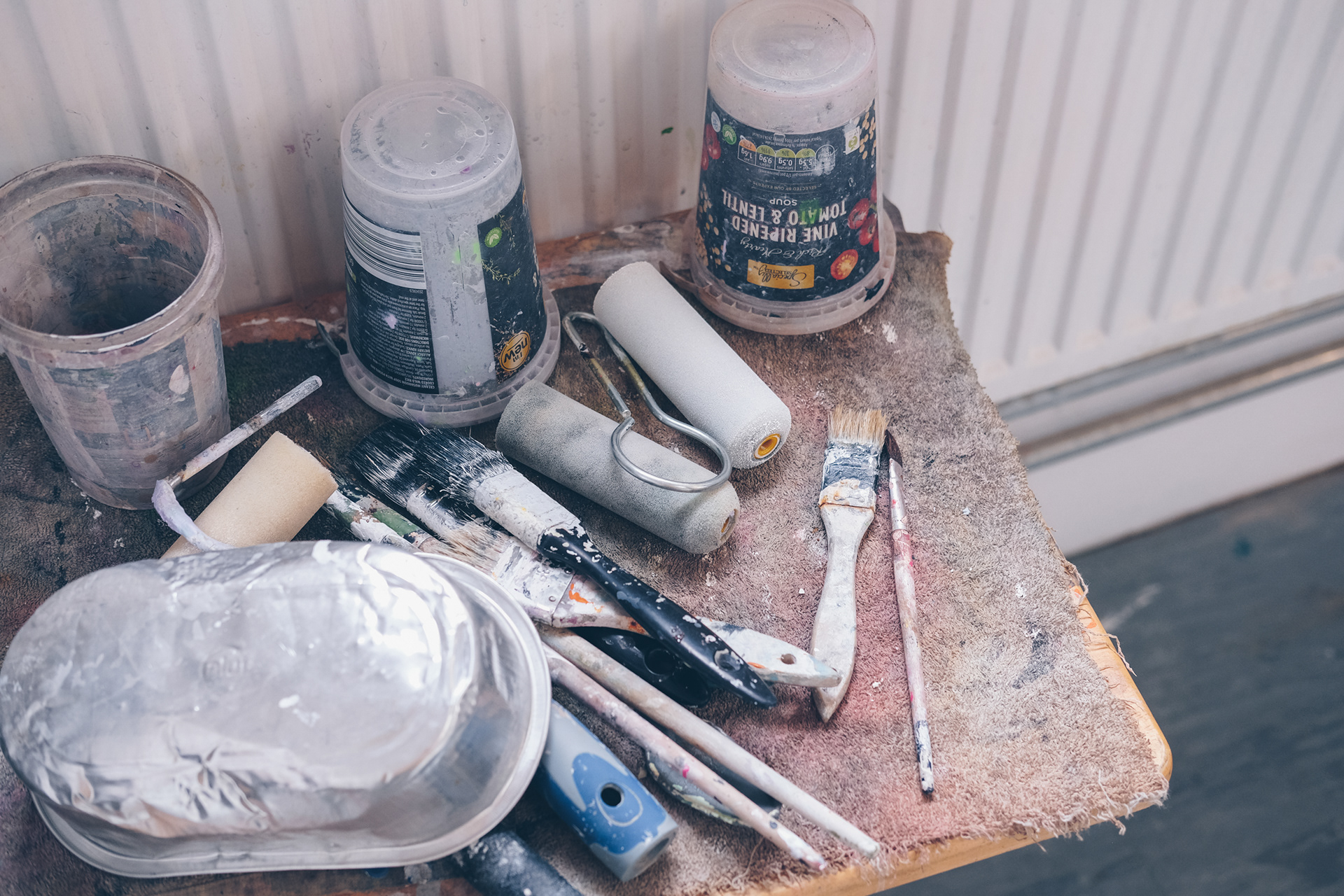 Flyer photo & copy alternatives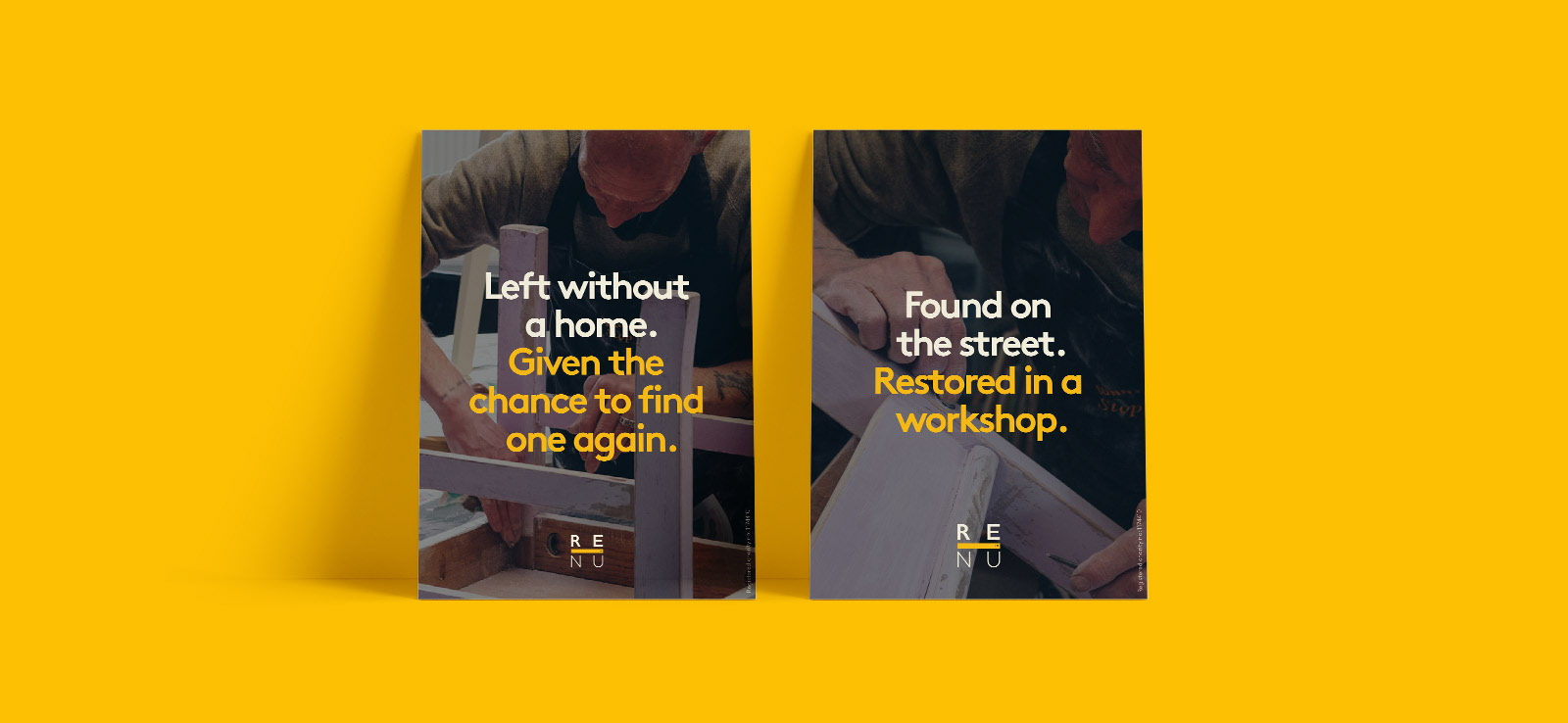 Product tags and postcards