Art direction, brand identity, illustration and campaign concept execution. United Kingdom, client work.


The clock is ticking for mental health.
The clock is ticking for teenagers with anxiety. For women with post natal depression. Men with post traumatic stress disorder. 
The longer we wait, the more the burden increases. The more lives are ruined. The more lives are taken.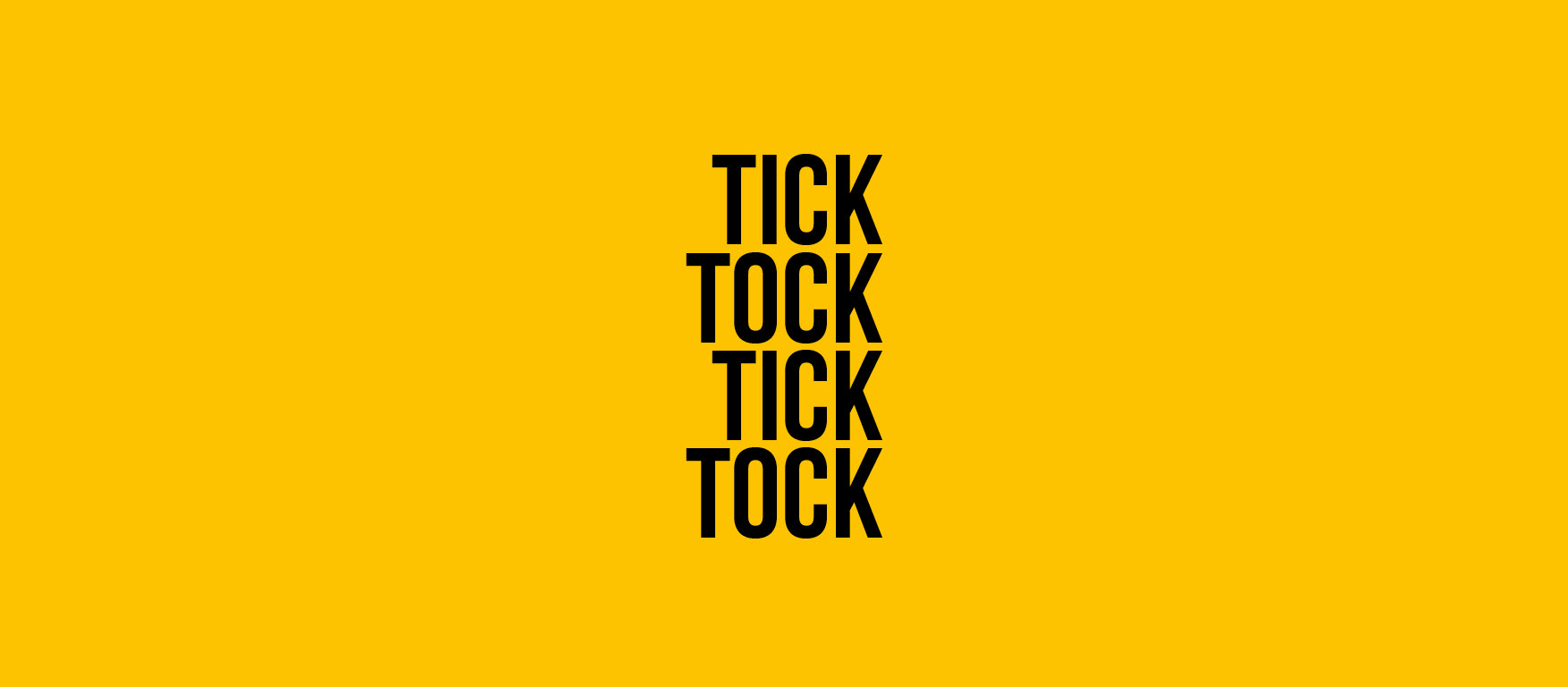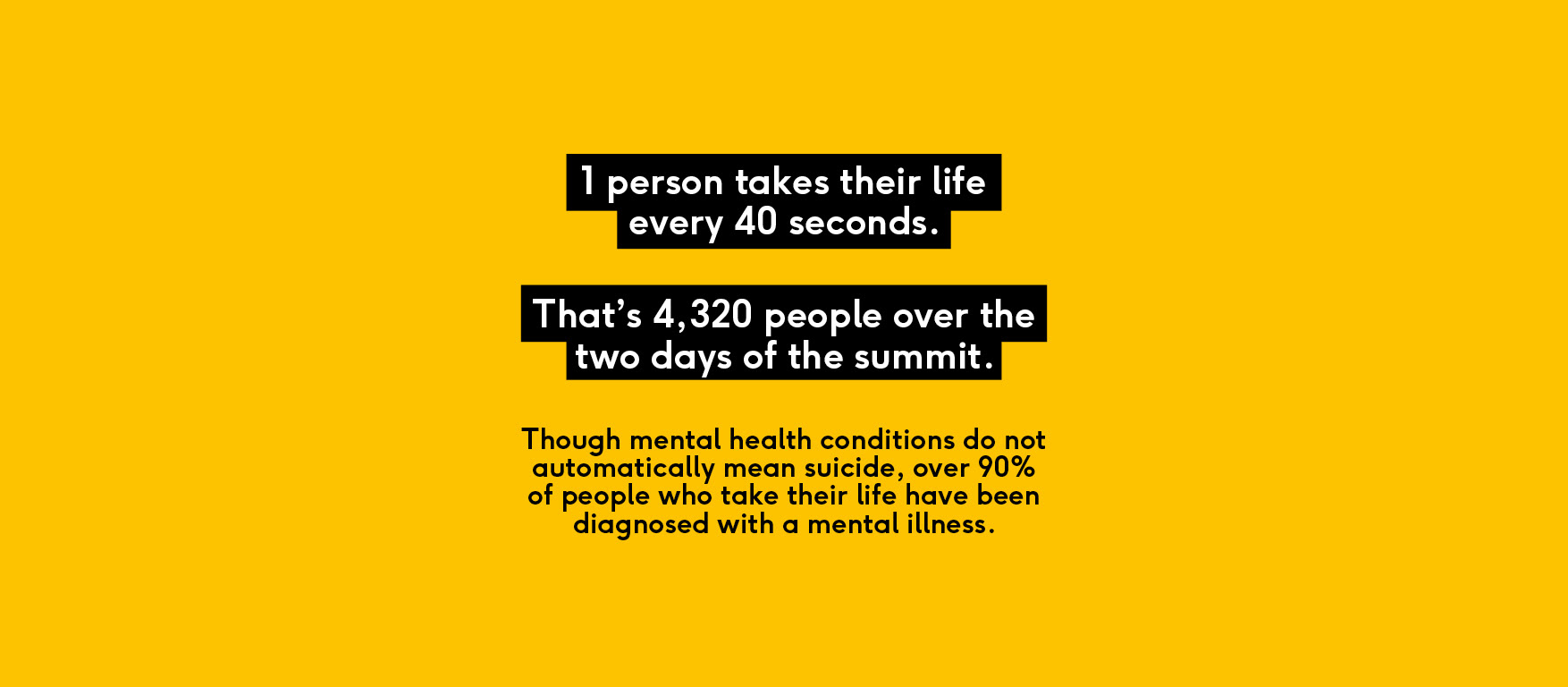 We create a simple but powerful identity for our campaign. On the one hand it's an exclamation mark, a warning sign. But, when flipped over, it becomes a person. The thought is this: when we accept that the mental health problem is a crisis, we can begin to help the people it affects.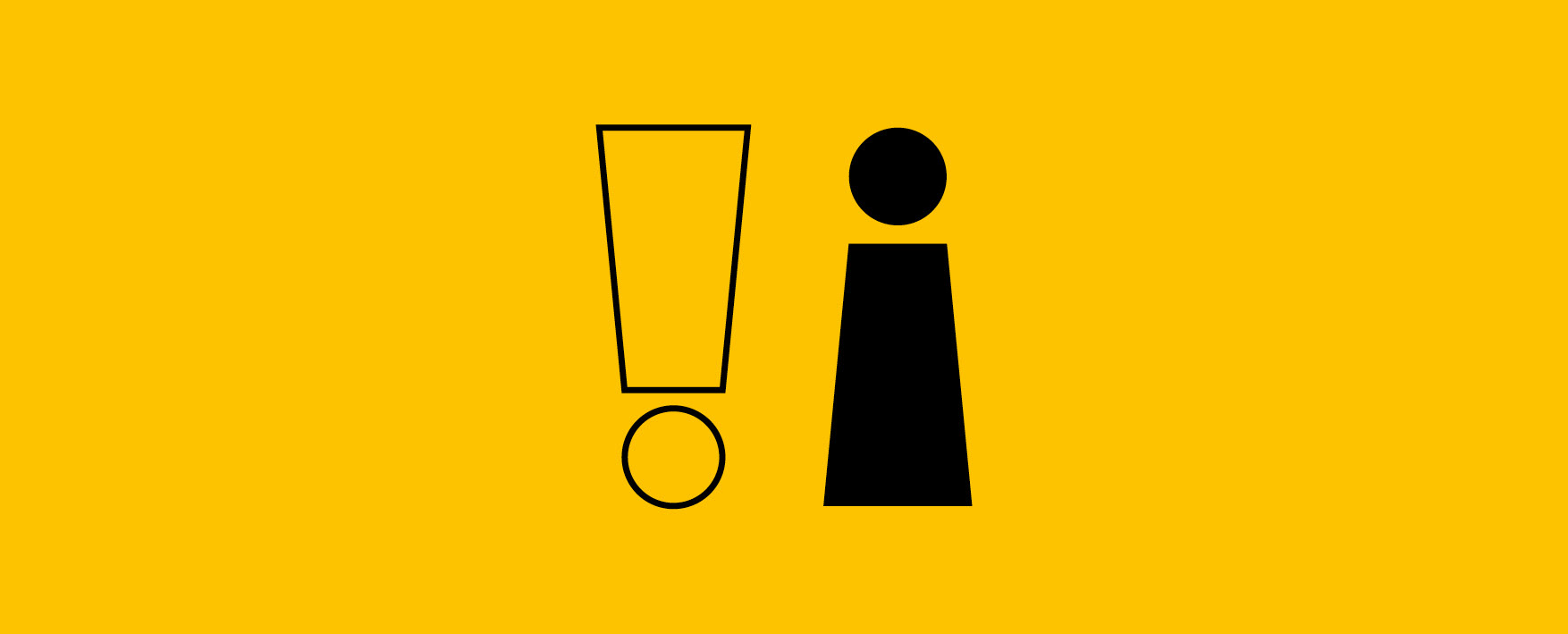 At every stage of their journey to the summit, we target ministers with hard-hitting messages. On a 'fake' agenda handed to them at their hotel: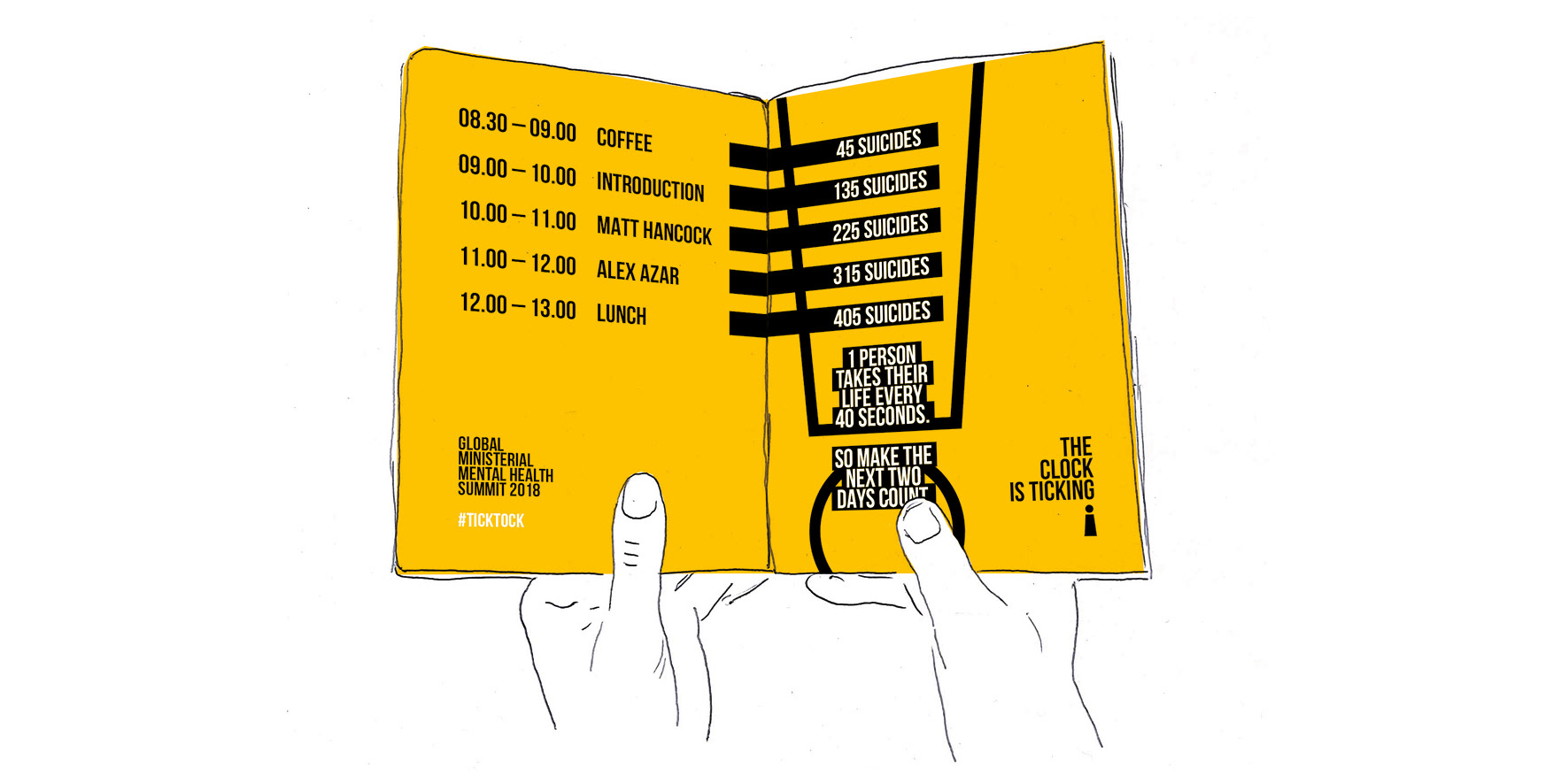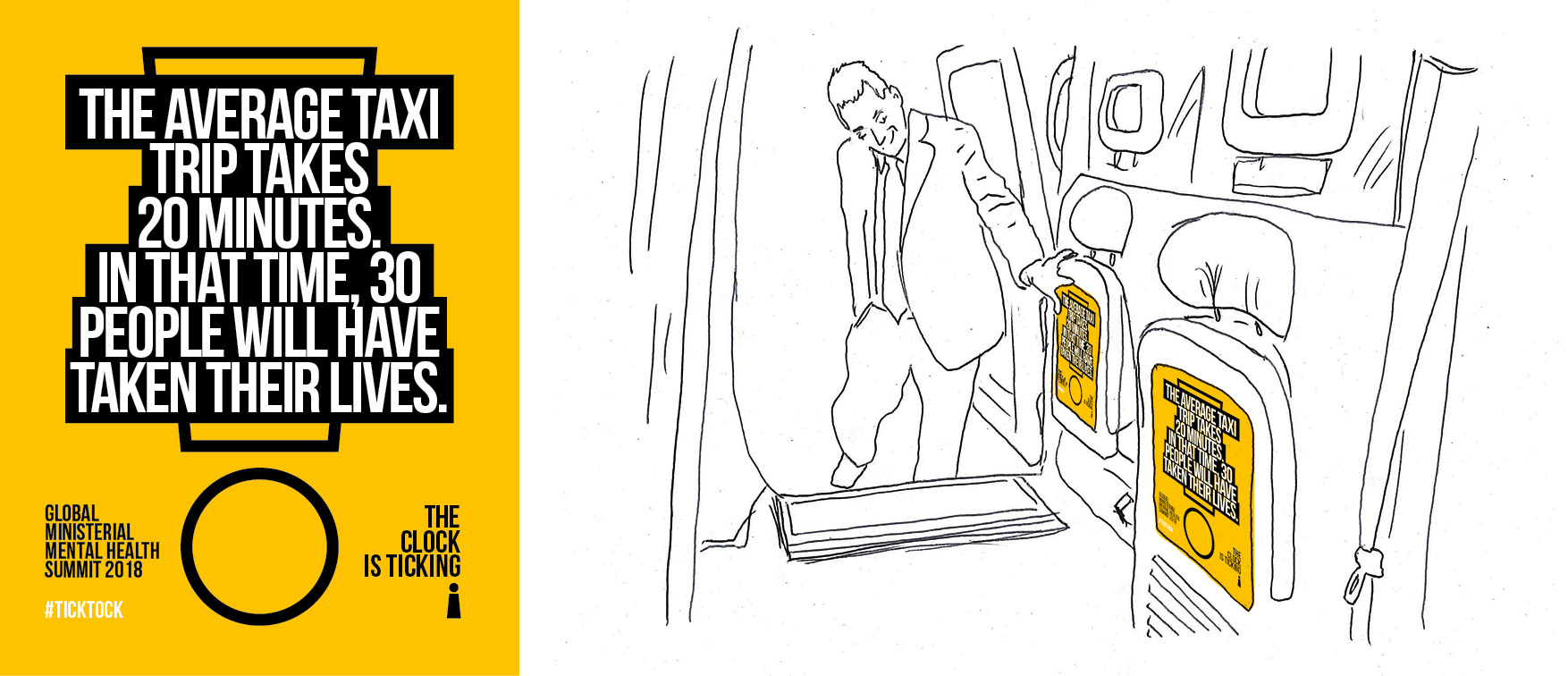 We put a huge transparent box in front of County Hall that counts every suicide that occurs during the summit. Each suicide is represented by a single yellow ball that, every 40 seconds, is automatically dropped in from the top. The message is simple: the longer ministers wait to take action, the more people die.
Once they set foot inside the summit, we don't let the ministers forget the brutal reality of the mental health crisis: people are dying because of it.

Even on menial tasks we can keep reminding ministers that every second counts. "By the time you've finished this coffee, at least 7 people will have taken their own lives. The clock is ticking."

Lobby screens and a row of clocks traditionally used to show the time in different countries – but instead, we stop them all at the 40-second mark.


This is a chance to bring in other stats beyond the suicides, tell more personal stories and generally show that there is a crisis in all aspects of mental health. At the end of the conference we can flip these stories into the positive – showing how attendees can make a difference and provide hope.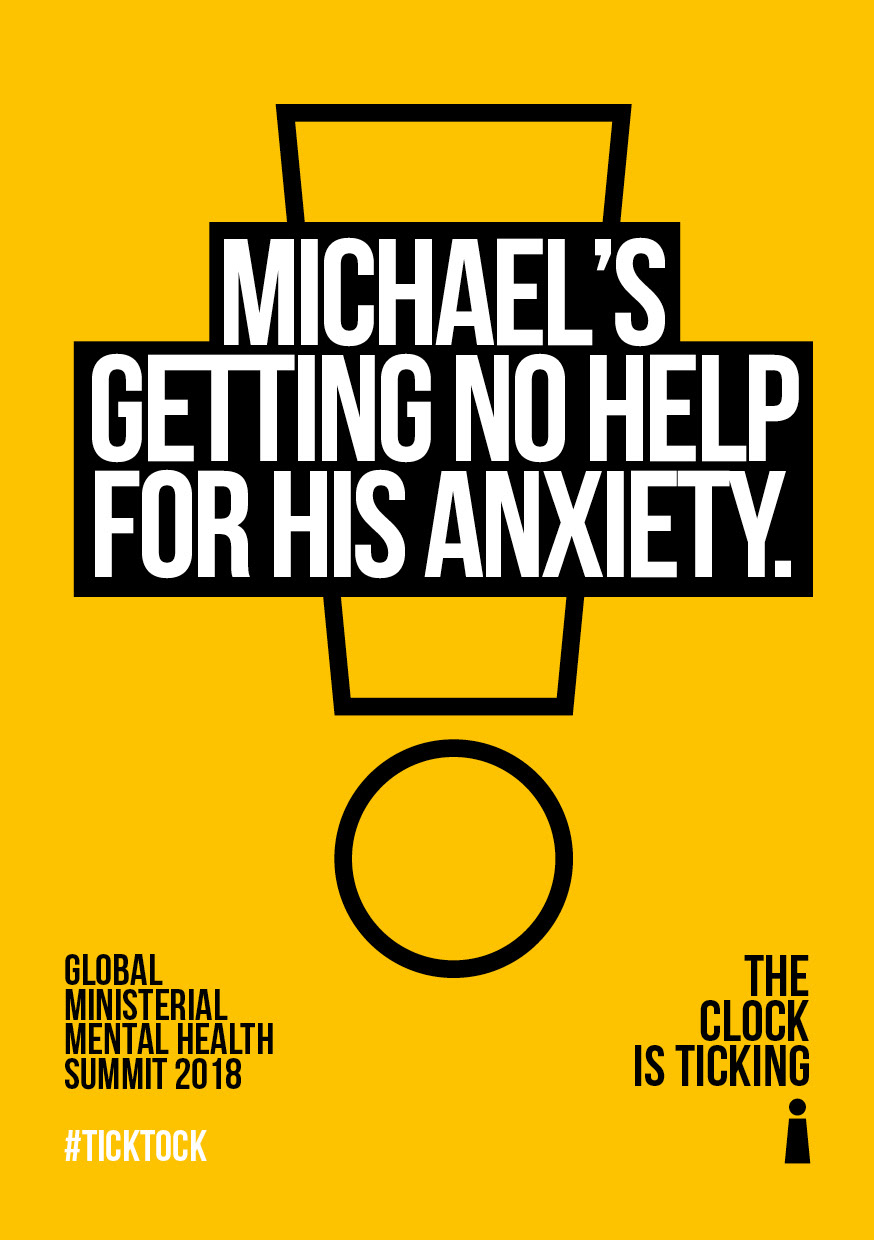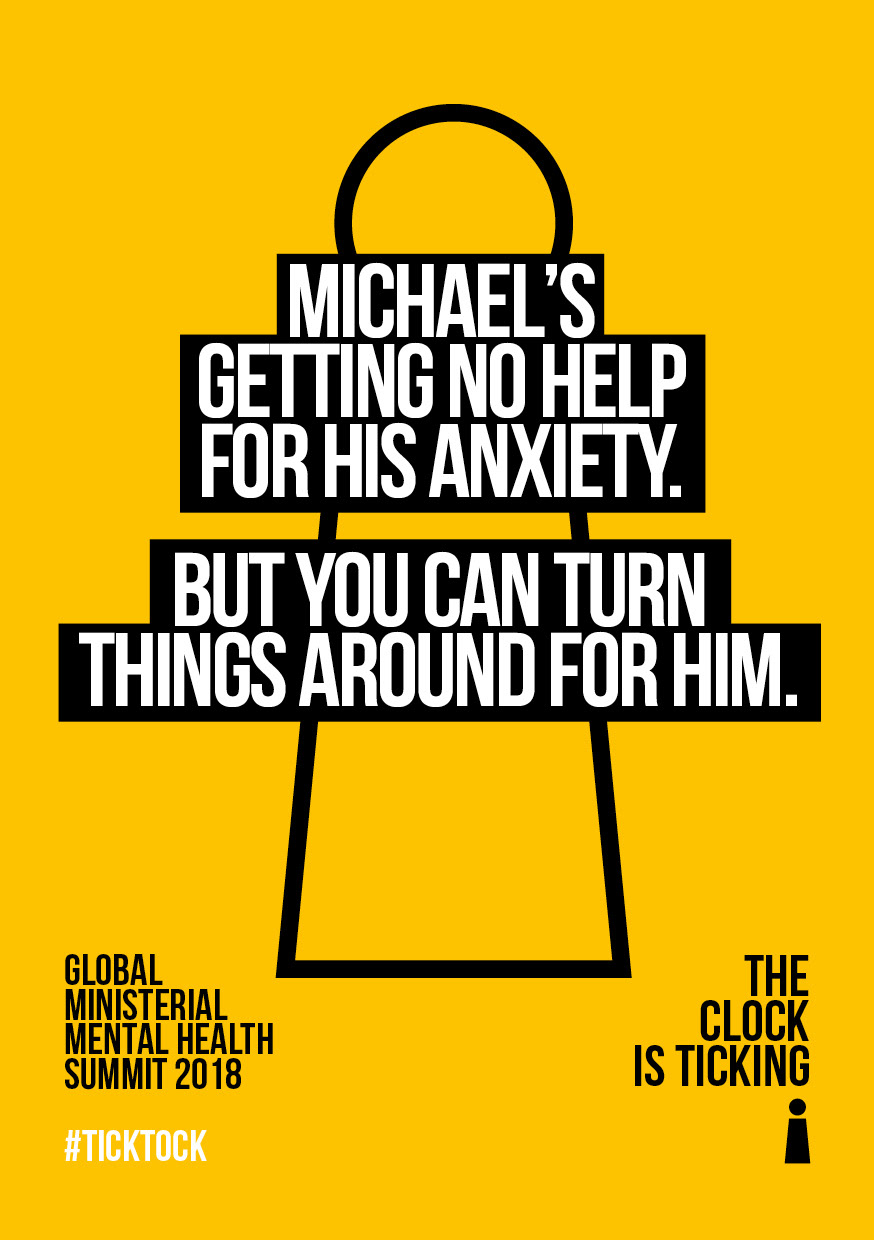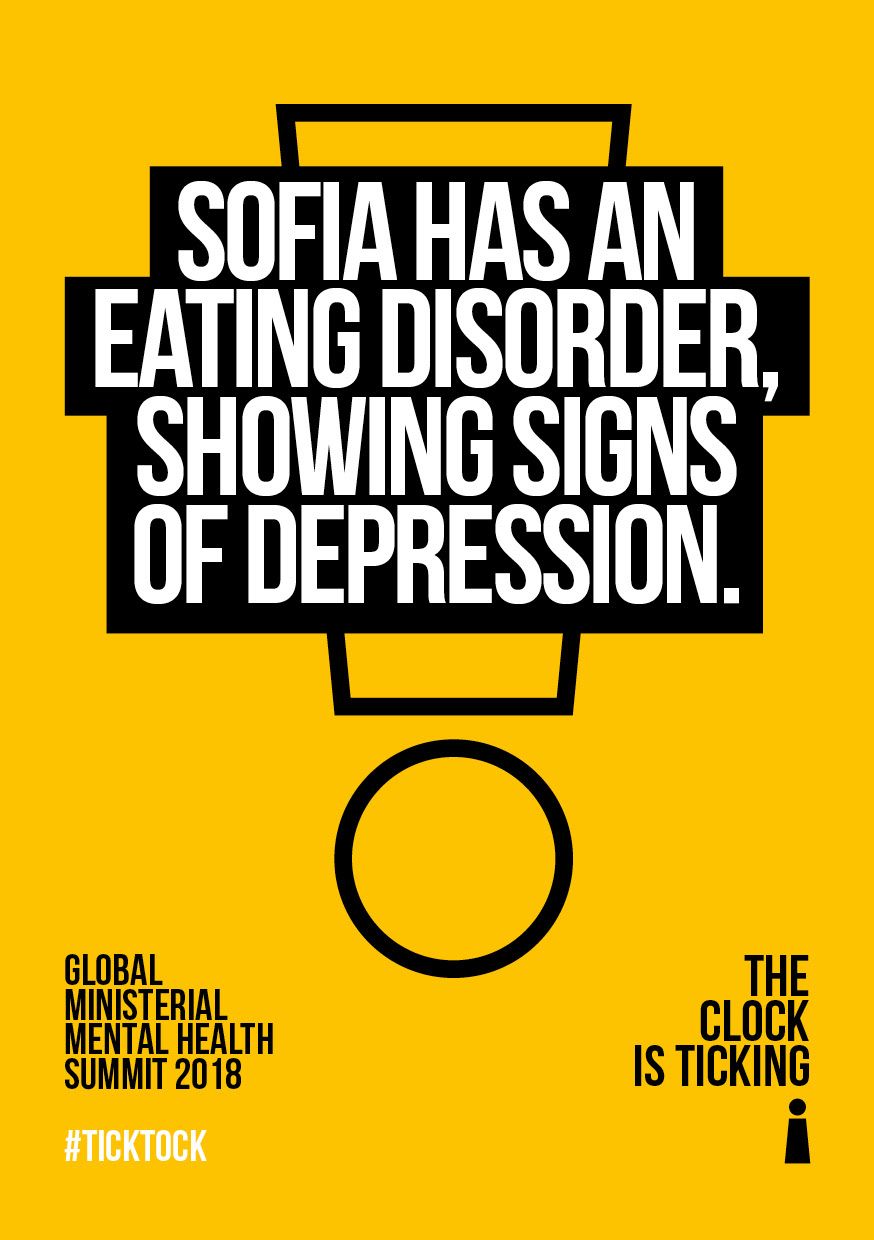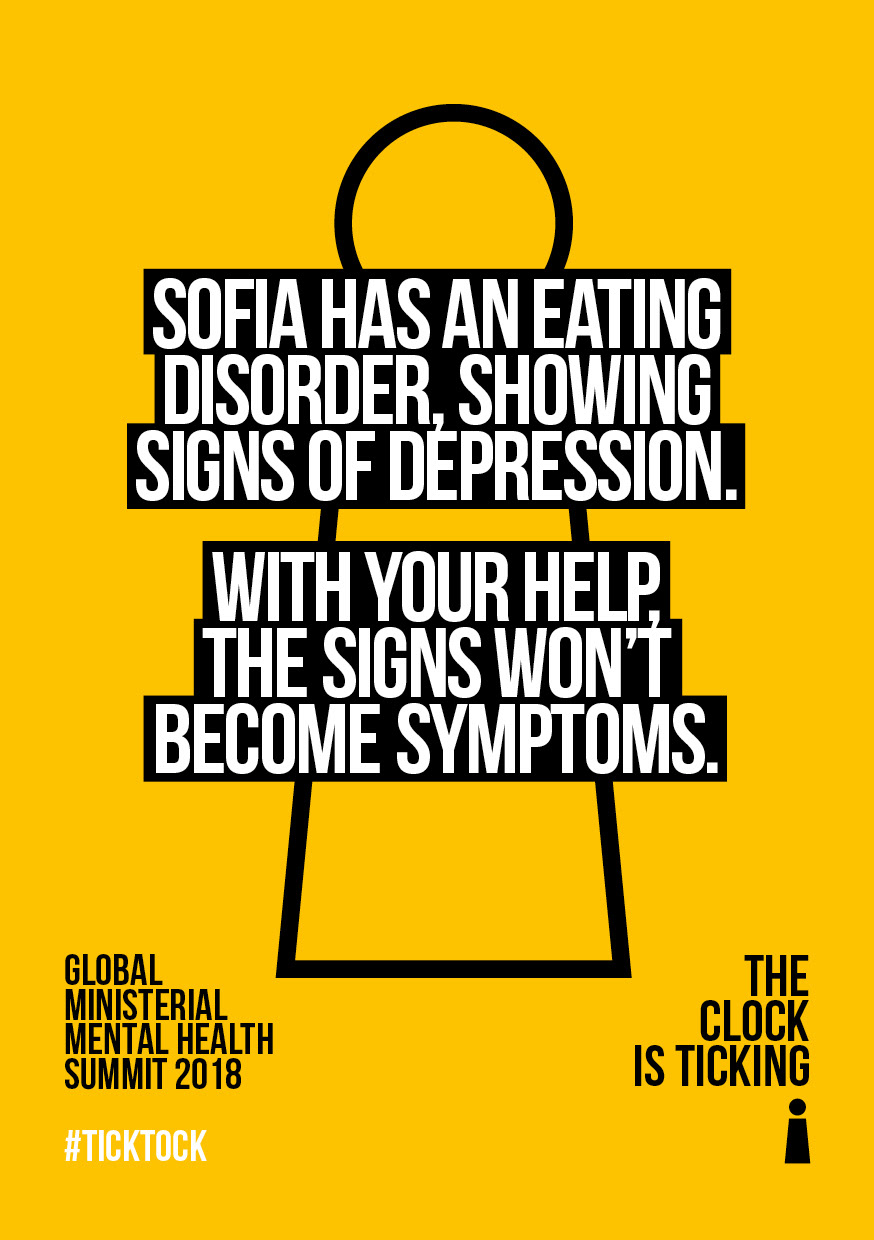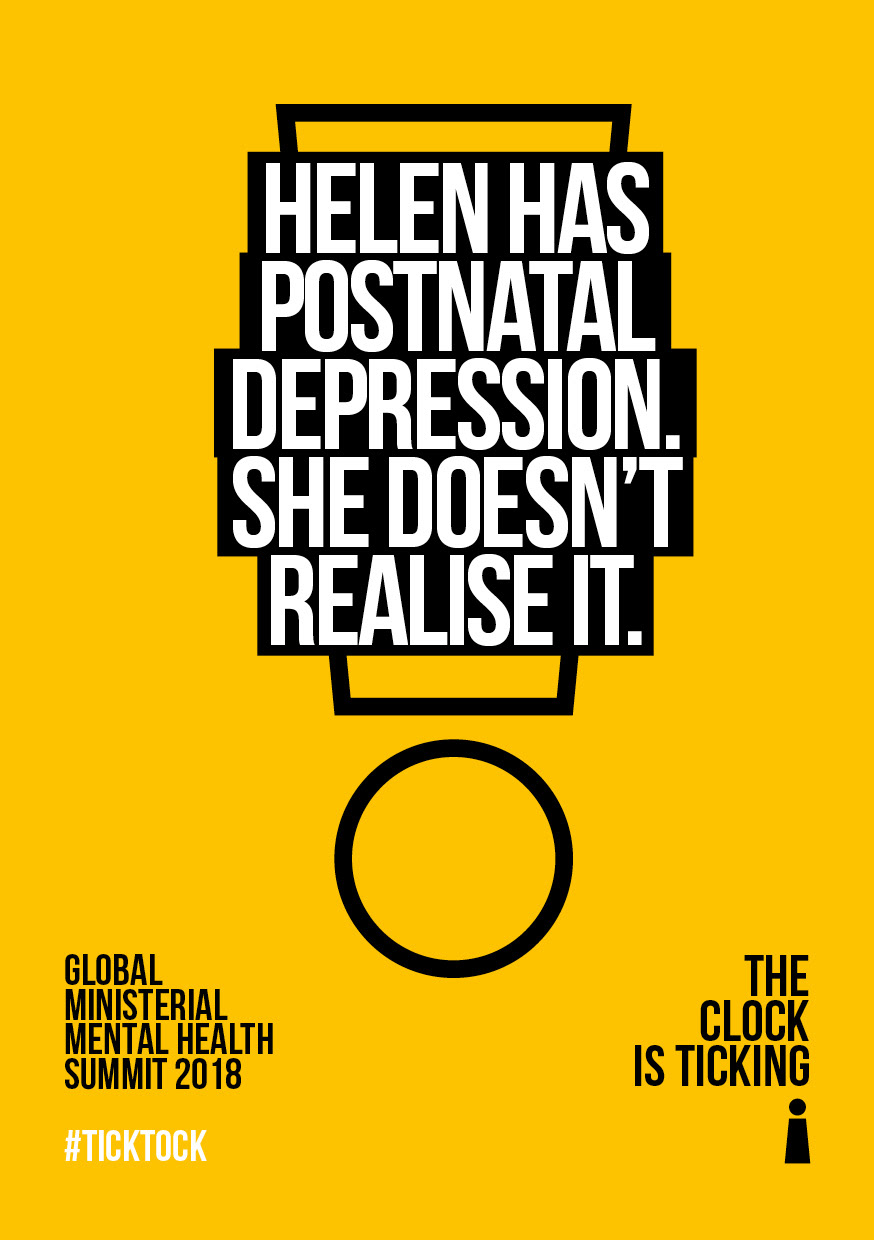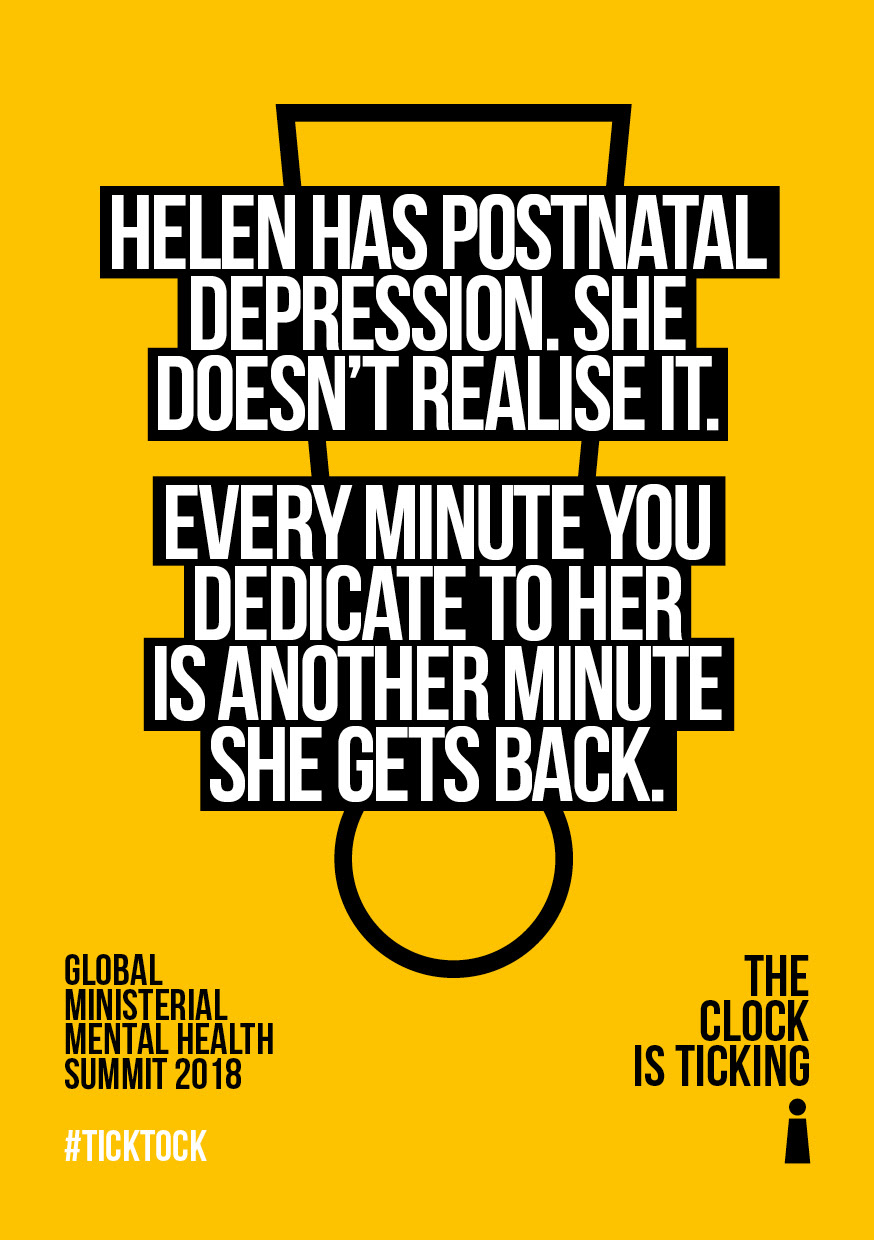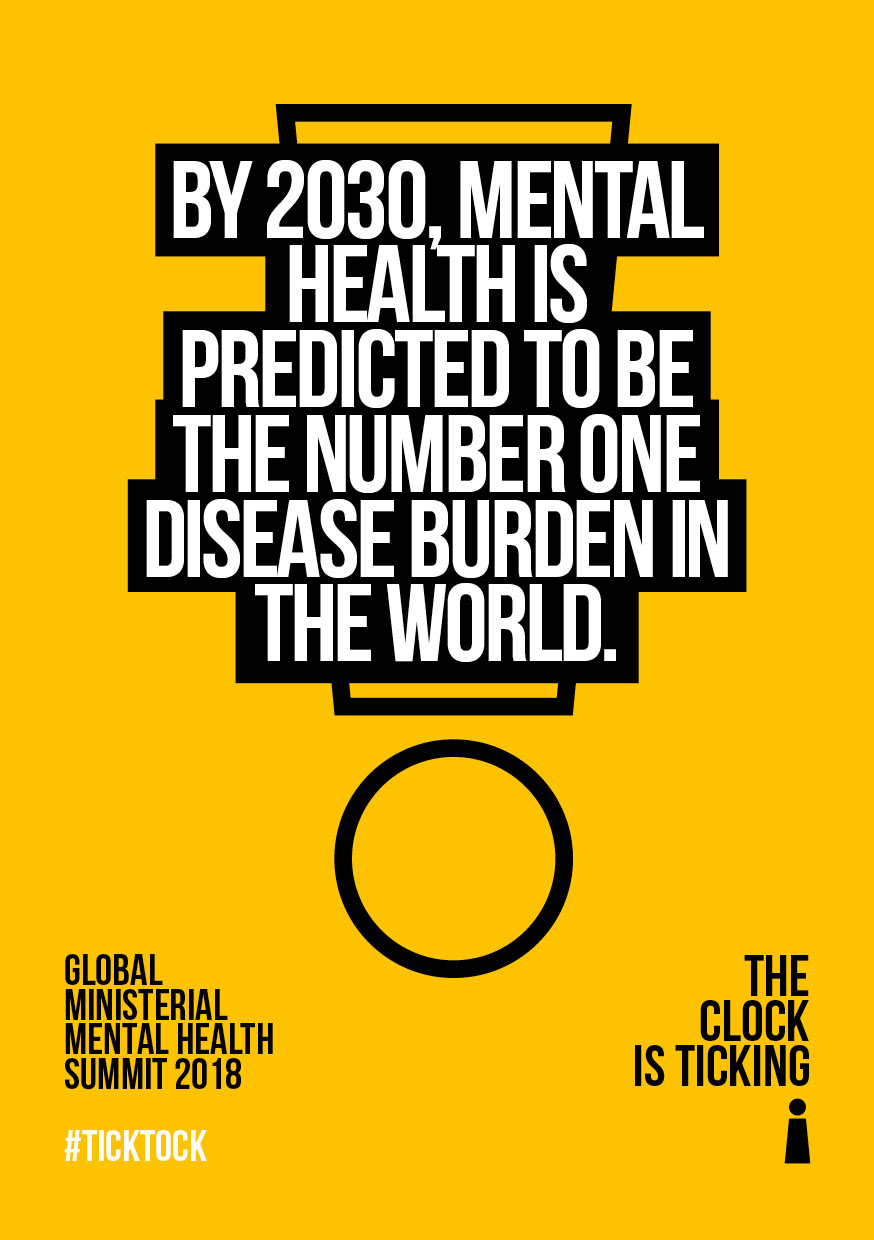 Even when they're having a break, we keep hammering our message home. They can't ignore it. 

At the end of each day, the sand timer outside will have filled up even more. It's a stark reminder of the rising death toll caused by the mental health crisis.

We could use the world's most famous clock to mark each suicide, putting a banner on the scaffolding and playing out the famous 'bongs' to get our message heard far and wide.
It's predicted that, by 2020, the number of suicides will become 1 every 20 seconds. 
If we can stop that happening – if we can slow down the clock – we know that we have made a difference. That's our challenge.